Board of Trustees
Board of Directors decides on the Trustees Board establishment. The Trustee Board's role is to promote the Fund's mission and objectives for broader cooperation with any donors and partners based on transparency and openness spirit. The Trustees Board members have the right to attend all Fund events, get any information on the Fund activities, develop any recommendations for the Board of Directors on the improving Fund functions. The Board of Trustees is formed from respected and well-known indigenous people, human rights defenders, scientists, honored artists, representatives of civil society, and business. Membership ceasing of the Board of Trustees occurs upon the personal desire of the Board member or the decision of the Board of Directors.
Jennifer Castner (US)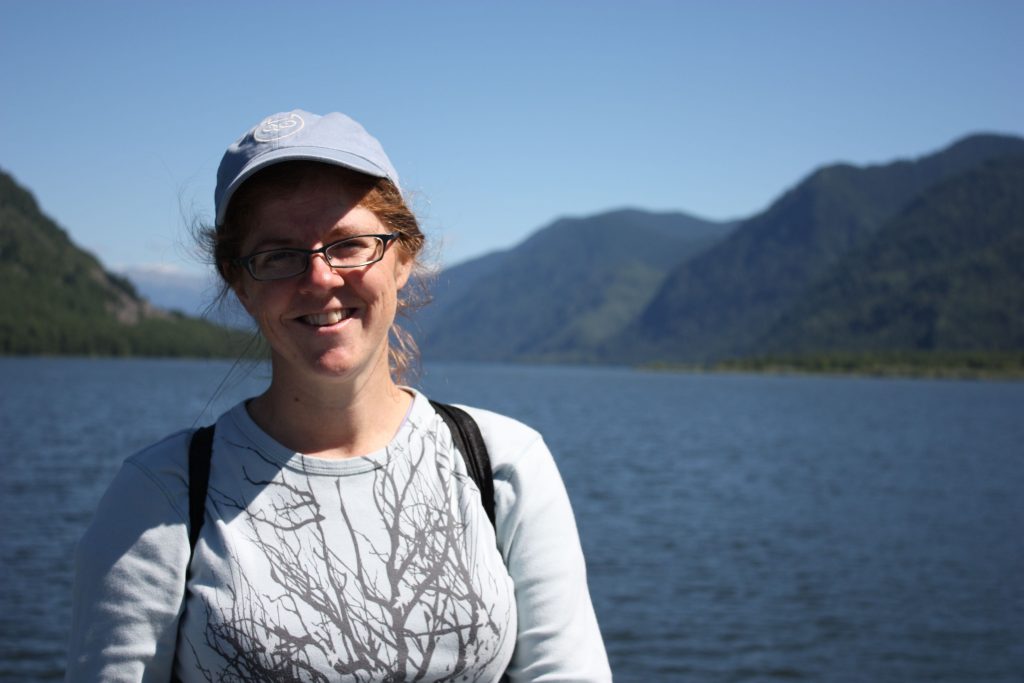 Jennifer Castner is director of The Altai Project, an organization founded in 1998 that works to protect natural landscapes and wildlife and support indigenous peoples and traditional lifeways in Russia and the Greater Altai region that also includes Mongolia, Kazakhstan, and China.
She worked as Russia Program Director for Pacific Environment from 2002-2006 and again from 2016-2018. Among other clientele, Jennifer also consults with Tamalpais Trust and Pawanka Fund, both focused on indigenous peoples, their cultures and traditional knowledge, spiritual practices, and the protection of sacred and natural landscapes. She is fluent in Russian and a skilled translator, has traveled and worked in Russia since 1992, and is a member of the Sosnovka Environmental Coalition of Siberia and the Far East. She lives in East Lansing, Michigan at the heart of the Great Lakes region with her family. She has a Bachelor of Arts degree in Russian from Bryn Mawr College (Pennsylvania).
---
Olga Murashko (Russia)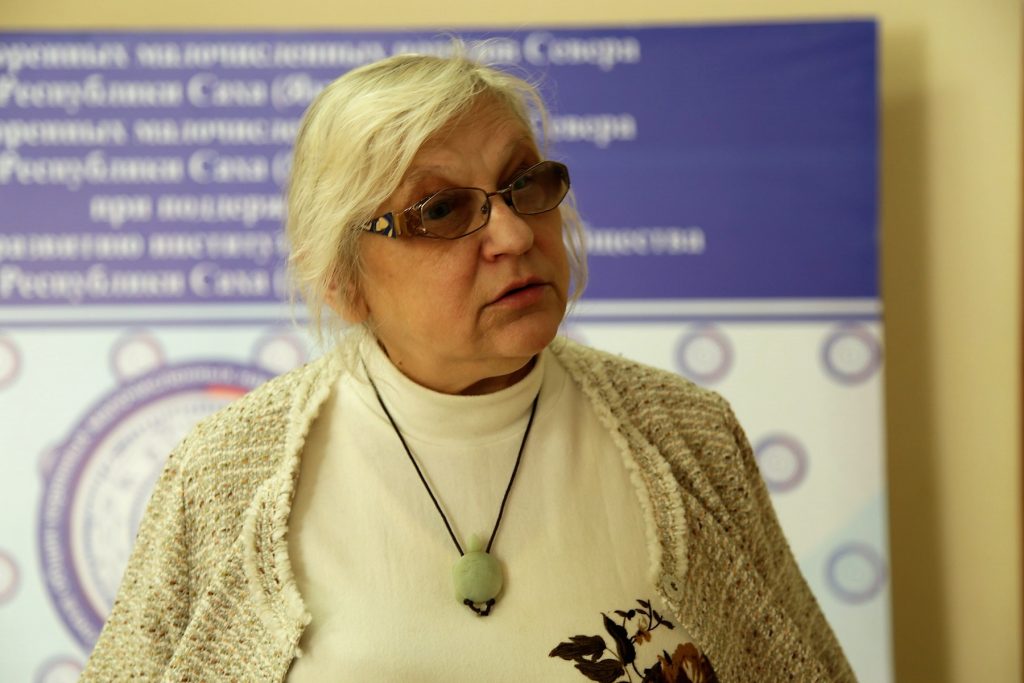 Olga Murashko is a prominent Russian scientist, anthropologist, and human rights defender, who actively supports indigenous communities in Russia in their struggle for the indigenous peoples' rights. For a long time (1987-2012) she had been working as a research assistant at the Museum of Anthropology of the Moscow State University. Olga is an author of several federal and regional laws on indigenous peoples' rights in Russia as well as the author of numerous research articles on indigenous peoples' traditional knowledge, culture, and history.
During her long career, Olga was an editor of the World of Indigenous Peoples magazine, a member of the Russian State Duma's expert group on the issues of indigenous peoples and a research fellow of several international projects on traditional knowledge, the rights of indigenous peoples and mapping of indigenous peoples' traditional economies. During a long period, Olga Murashko was also a Russian member of the board of the International Work Group for Indigenous Affairs (IWGIA).
---
Yana Tannagasheva (Sweden)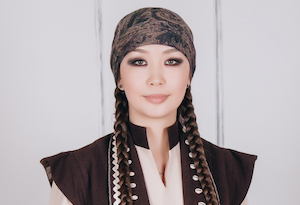 Yana Tannagasheva is a representative of the Shor indigenous People from the Russian Siberia. She is well known internationally for her determined and uncompromising fight for the rights of indigenous peoples and her struggle against coal mining companies in the Kemerovo region.
Yana was born in 1985 in the Myski town in the Kemerovo region where she married and worked as a school teacher. Several times she was recognized as a "Teacher of the Year" on municipal and regional levels. But in 2013 the coal company Yuzhnaya (EVRAZ group) started a coal mining project near her native village Kazas. Yana with her supporters tried to fight against coal mining and pollution around Kazas village, but after several months of such work, unknown perpetrators burned her house. After that Yana was fired from the school and received numerous threats from the coal company, police and the Russian intelligence services with the aim to stop her human rights activity.
After several years of such activity, Yana with her family was forced to leave Russia and applied for refugee status in a European country. Today Yana continues to support her native community and preparing reports for UN human rights bodies on the situation with indigenous peoples' rights in Russia.
---
Johannes Rohr (Germany)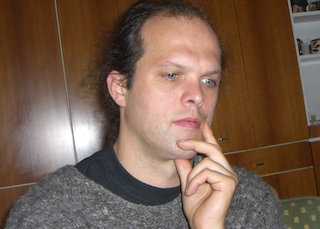 Johannes Rohr received his master's degree in Eastern European history, Slavic studies, and politics at the University of Cologne in 1999. After that during most of his professional career, he had been working to promote indigenous peoples' rights around the world, with a focus on indigenous peoples of the Russian Federation.
During his long history of the work in Russia Johannes supported, among other things, indigenous peoples' organizations in the use of human rights mechanisms such as the UN treaty bodies. He worked on business and human rights, including promoting the UN Guiding Principles on Business and Human Rights (UNGP) to protect the rights of indigenous peoples. He was also a co-author of the Report of the UN Working Group on business and human rights to the UN General Assembly «Business-related impacts on the rights of indigenous peoples».
Today Johannes Rohr is a board member of the Institute for Ecology and Action Anthropology /INFOE (Germany).
---
Jens Dahl (Denmark)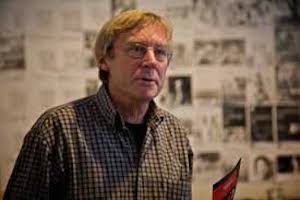 Jens Dahl is a prominent Danish anthropologist and former Executive Director of the International Work Group for Indigenous Affairs (IWGIA).
Mr. Dahl holds the equivalent of a Ph.D. in anthropology from the University of Copenhagen (1974). His scientific and practical experience regarding indigenous peoples worldwide covers field research in indigenous communities in Africa, Asia, Latin America, the Pacific, Russia, and the Arctic. Moreover, Mr. Dahl has over the last 30 years participated regularly in UN meetings on indigenous issues, including the working group that prepared the Declaration on the Rights of Indigenous Peoples and the working group that prepared the establishment of the Permanent Forum on Indigenous Issues.
He has held the position of Director of the International Work Group on Indigenous Affairs (IWGIA) from 1989-1994 and 1998-2006 and has held a number of significant international assignments through membership of advisory bodies, boards, and associations dealing with indigenous issues. Mr. Dahl is presently an adjunct professor at the University of Copenhagen, Department of Cross-Cultural and Regional Studies, following many years with research positions at the University of Copenhagen. From 2017 till 2019 Mr. Dahl was a member of the UN Permanent Forum on indigenous issues from the Government of Denmark.
Pavel Suliandziga Jr. (Russia)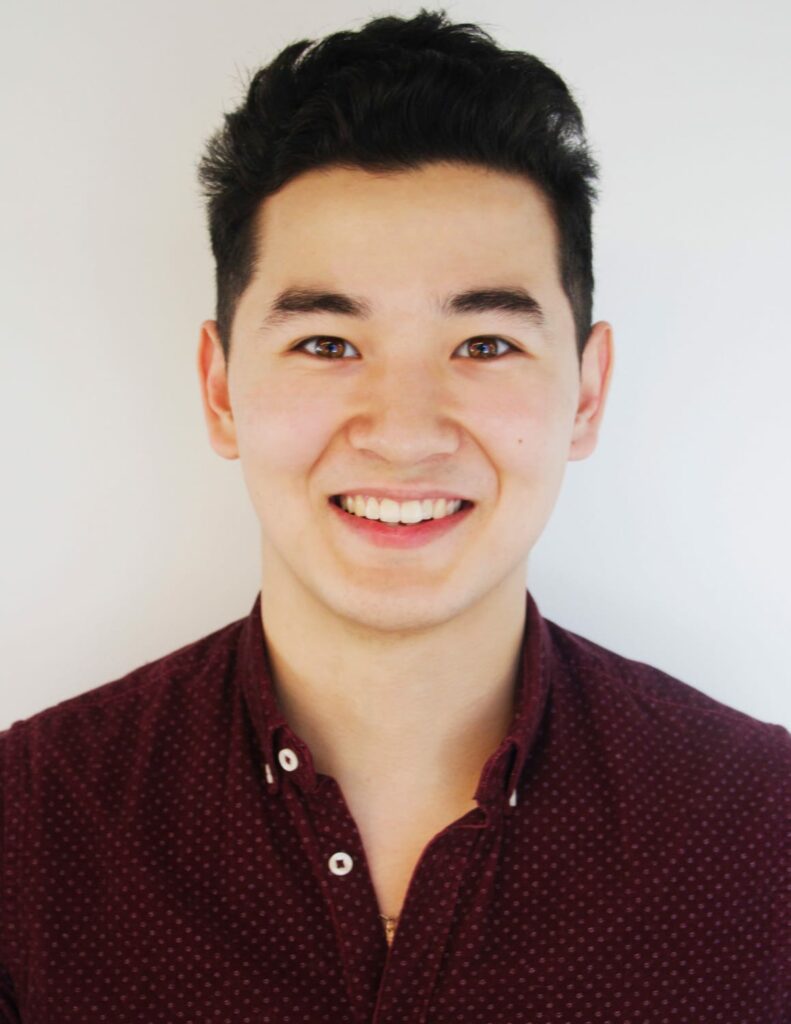 Pavel Suliandziga Jr. is a young Udege opera singer. Pavel enjoyed great acclaim as an established performance tenor despite his young age. He is a master's graduate of the Gnesin Academy of Music (Moscow) in 2015, he studied with Arthur Levy and just completed his professional studies diploma at the Mannes College of Music (New York). Mr. Pavel Suliandziga is the recipient of many awards in voice competitions. He was the fist-place winner in 2013 and 2014 with AADGT in New York, performing in Carnegie Hall; third-prize winner in the Bella Voce competition in Moscow; third-prize winner in the Talents of the World International Competition; the Finalist of Licia-Albenese competition and Giulio Gari competition. He has participated in many operas as core roles, such as Lensky (Eugene Onegin), Tamino (The Magic Flute), Ferrando (Cosi Fan Tutte), Nemorino (L'elisir D'amore), Count Almaviva (Il Barbiere di Siviglia), Don Ottavio (Don Giovanni), Anatol (Vanessa), Tybalt (Romeo et Juliette), Remendado (Carmen), Beppe (Pagliacci), Gastone (La Traviata), Peter Quint (The Turn of The Screw). Pavel is currently working on bringing his Udege knowledge and language into opera.
---