The 27th Conference of the Parties to the United Nations Framework Convention on Climate Change (COP27) convened in Sharm El Sheikh, Egypt. The agenda is very rich and diverse, but the question remains the same, how can humanity and countries cope with the climate catastrophe.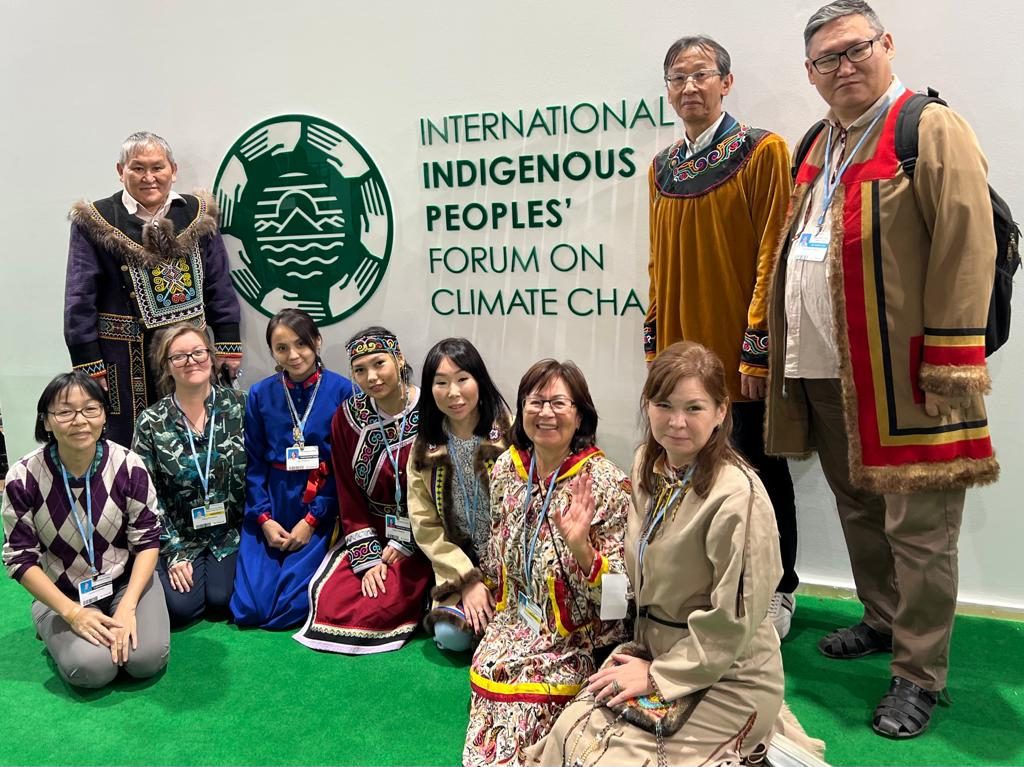 Since the first day of the conference, many leaders of states have been participating in it, trying to find joint solutions. Indigenous peoples from all over the world are also actively participating in COP27, defending their rights and offering their solutions.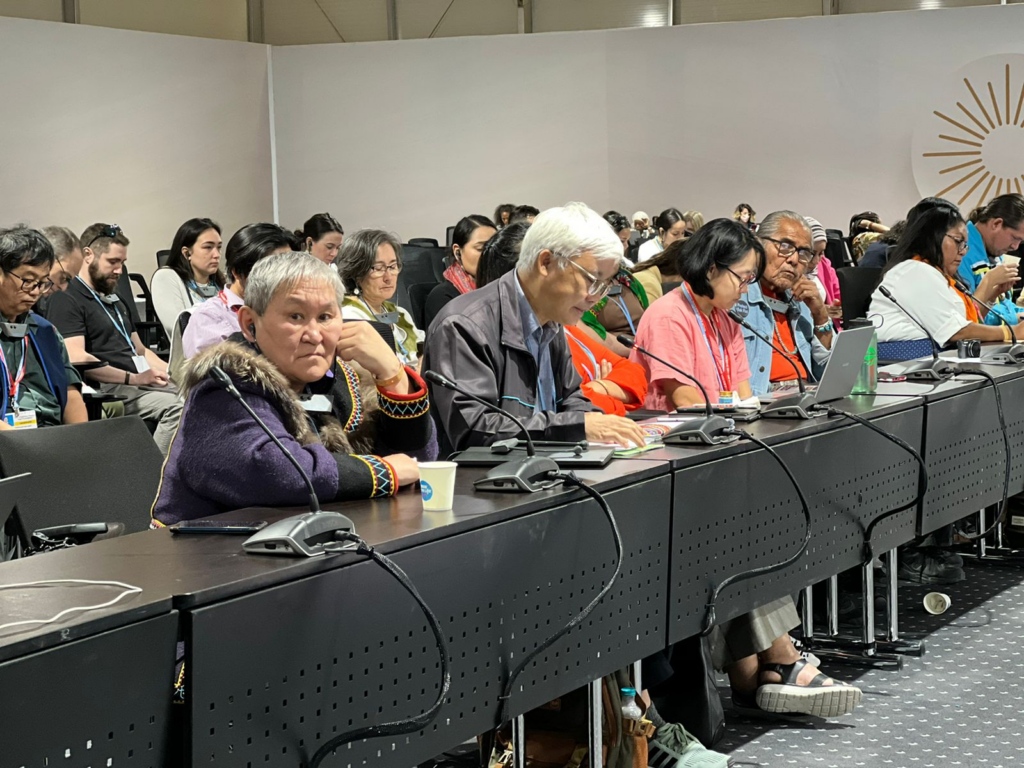 On November 8, the opening ceremony of the Indigenous Pavilion was held; a Pavilion which is a unifying and informational platform for indigenous peoples, allowing them to hold their own side events.
A delegation of indigenous peoples of the North, Siberia and the Far East takes an active part in various events, dialogues and negotiations in the conference. A rich agenda lies ahead.
The two-week COP-27 Egypt Summit brings together 196 countries, 45,000 people and 120 world leaders.